Here you will find out more about a selection of stocks in our portfolio including what the companies do and the opportunities they offer.
Companies selected for illustrative purposes only to demonstrate the investment management style described herein and not as an investment recommendation or indication of future performance.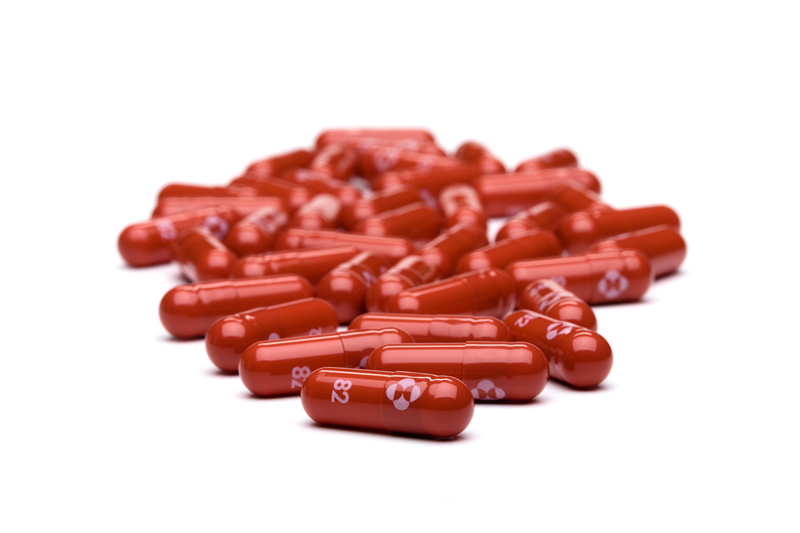 Merck & Co
Merck & Co (MRK) is a global biopharmaceutical company with strong leadership in the immuno-oncology space.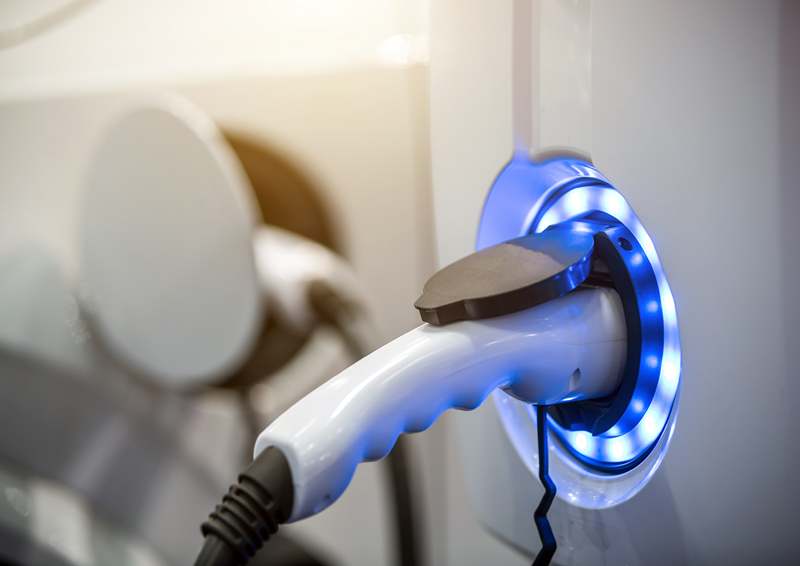 Analog Devices
Analog Devices (ADI) is a semiconductor company focused on the analog market selling a wide range of products (over 75,000) into a diversified set of more than 125,000 customers.